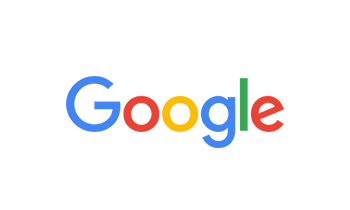 By Jeremiah Norton on Oct 15, 2019
So I was on the fence on where I wanted to take my truck and decided to stop into see what Audio Express had to offer. Jesus greeted me as soon as I walked in the door and let me explain what I was looking for. He was then able to show me the product they had and we both found what I needed at a great price. He was very knowledgeable of everything in the store. The installers were great as well and took care of my truck and installed one of the cleanest sound systems I've ever had. Plus my truck rocks!!! I would recommend that anyone looking for a great system at a great price to go see Jesus at Audio Express in Chandler, I know I'll be back.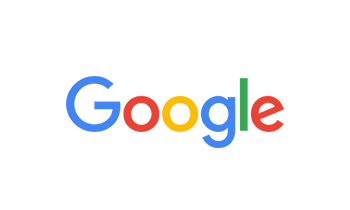 By jordan washington on Oct 11, 2019
Jesus hooked me with the best system he did his thing with it and I'm way to happy with it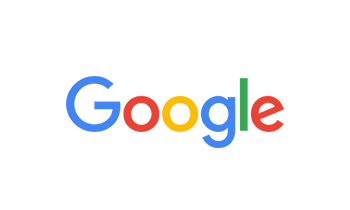 By Jeff Klein on Oct 07, 2019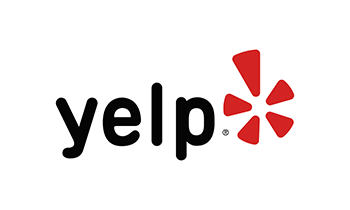 By Chris P. on Oct 03, 2019
Good, friendly people. Had a few very minor issues on my car, but nothing serious and remedied within minutes. They did 3 vehicles for my family, so maybe we wore them out. I know I felt like I lived there for 3 days. lol All and all great service!

Thank you Jesus, Glen and the guys who worked hard on our vehicles.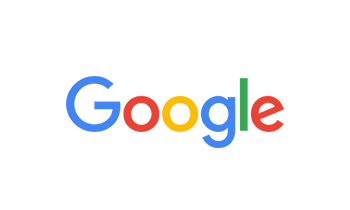 By R.B. Webster on Oct 03, 2019
Audio Express Chandler Had the Code Alarm installed in my 2019 Roxor. This was the 1st Roxor they have done and it turned out Great. Thanks to Jesus, Jon, and George. Good Job. More to come soon. Next (On board air with train horns) Thanks guys, Dozer Webster...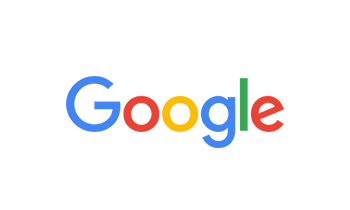 By Bianca Ramon on Oct 01, 2019
Great Customer Jesus is very knowledgeable and works with your budget.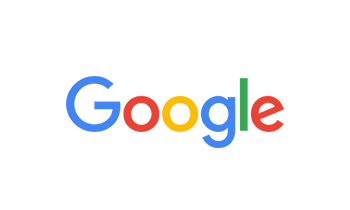 By Rebecca Fett on Sep 25, 2019
Jon Bisson, the general manager was extremely helpful, friendly, and knowledgeable. I would strongly recommend.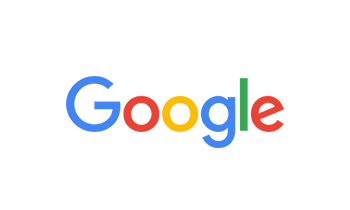 By Terry Lochbaum on Sep 23, 2019
Wil at Audio Express was terrific. I dropped in to check on a back up camera for my Tacoma. Wil was patient and explain everything to me. Good pricing and excellent customer service. My truck was finished in the time promised. I will be a returning customer.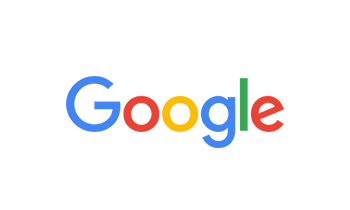 By Michael Ramirez Sr on Sep 21, 2019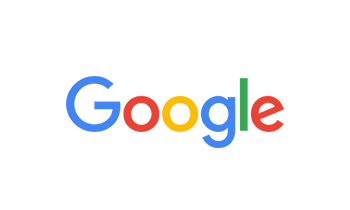 By bonnie barbee on Sep 18, 2019
Jesus was very professional.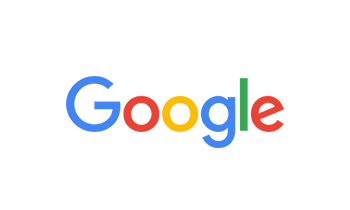 By Super Fresh on Sep 18, 2019
Great staff by Jesus goes above and beyond for his customers. Highly recommended.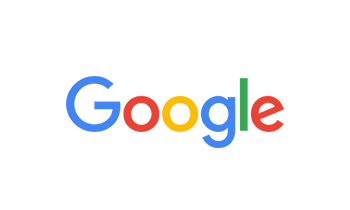 By Kim Moore on Sep 17, 2019
Jesus and crew always take good care of me.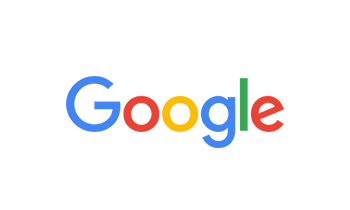 By james hudson on Sep 12, 2019
Jesus and his crew do awesome work! Go see them! They will fix you up!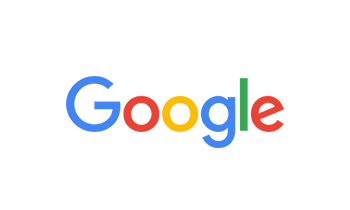 By James Weatherly on Sep 10, 2019
They do a great job I have never had any problems with what they installed for me great job and friendly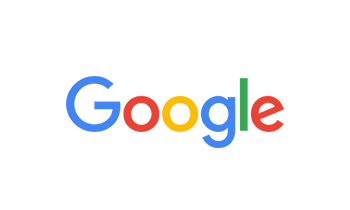 By Chad Bailey on Sep 10, 2019
I popped in the other day with no appointment. I mentioned that I had purchased a new phone and was having trouble getting it to sync up to my Audio Express stereo. Glen graciously helped me out and got everything working correctly! You guys are the best! thank you!!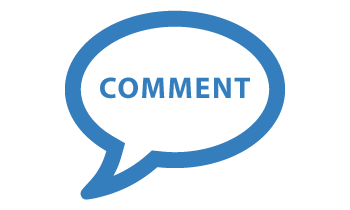 By Maggie on Aug 31, 2019
Jesus and his team were awesome! Great service and made it so fun!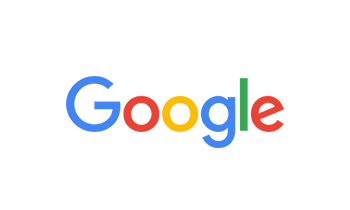 By Jake Decubellis on Aug 30, 2019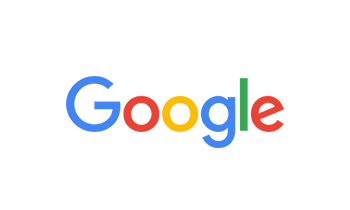 By Iverson Sebastian on Aug 29, 2019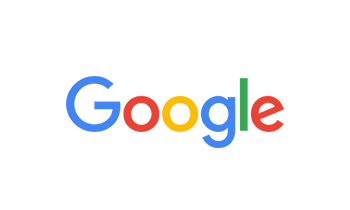 By Kathleen Baggs on Aug 28, 2019
When you come down make sure you ask for Jesus best in the business!!!!!!!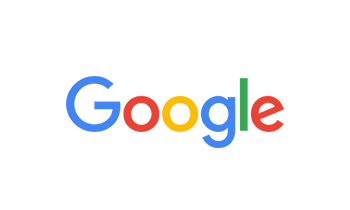 By Alfred Henley on Aug 27, 2019