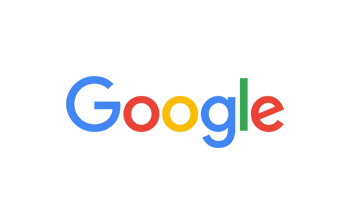 By Arvy is kind of harsh on Aug 25, 2018
Had a used vehicle with a shoddily, self-installed radio that hadn't worked in a while. They started helping us within minutes of us walking in. They were very up front about everything, including what parts and services we needed and the costs as well. We drove away with music coming out of the speakers for the first time in over a year. Very happy with our experience!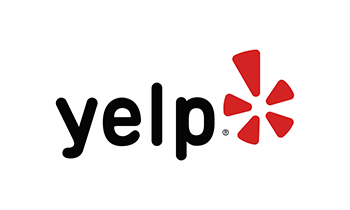 By Tony B. on Aug 24, 2018
There is no integrity with this business the product brands they sale are reputable but sales people are not held to level of integrity and honesty for an operation that size. The price you quoted me should be the price you honor and no one should ever not tell the customer one price they agree on, only to charge another. Buyer beware and thoroughly check your receipt before you sign.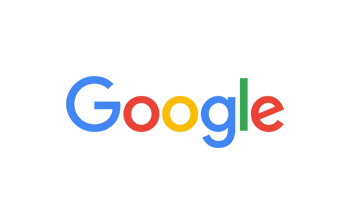 By Fun in a Flash on Aug 17, 2018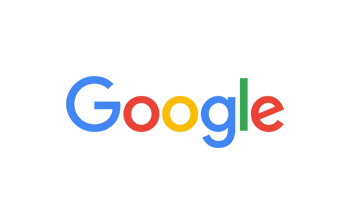 By mrsp52425ify on Aug 16, 2018
If you are financing make sure you read all documents before signing. They lie about amount to get you to do it, typical unethical sales people. Would never recommend this location.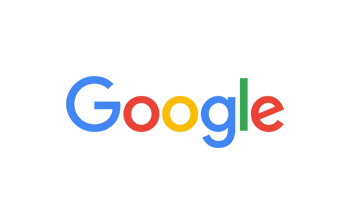 By Carlo McCoy on Aug 10, 2018
"Genuine Knowledge & Courteous Help Travels Far...Thanks For Staying True To The Game." C.G.M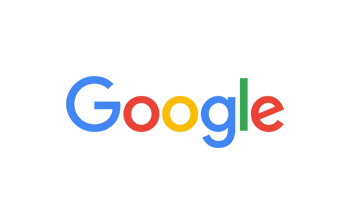 By Michael Boozer on Jul 19, 2018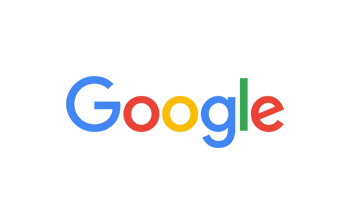 By Maria Soto on Jul 06, 2018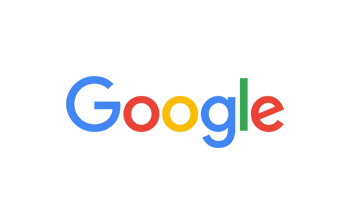 By bluemagicstick on Jun 30, 2018
.. wanted to get quote on Escalade BUT guess they were a lil busy.. someone should greet u when u come in and let u know you're next or something. my time is valuable..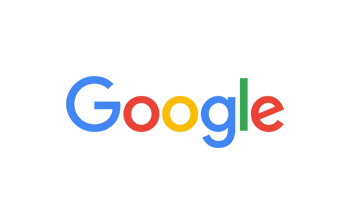 By Tom Parsley on Jun 20, 2018
After 3 visits to finally getting the car stereo completed and working, I would not return for any future business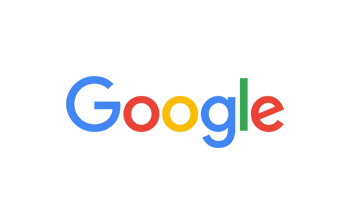 By Garrett Ahlmark on Jun 19, 2018
If you want to pay money for a terrible service then look no further. These people working here are a bunch of kids who just want a paycheck. They have little to no experience, even there manager is awful. I've brought my car back 3 times for a simple speaker install in a standard Honda accord. The glue they used is all over my speaker and they just fell out 3 months after the install. If your reading this, I'll save your frustration and go somewhere else. THEY ARE BAD AT WHAT THEY DO.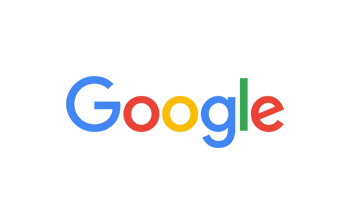 By Justin on May 30, 2018
Jesus hooked me up! Recommend to my friend co worker and family ! Staff is awesome and friendly, best bang for your buck real talk ! Don't hesitant to do it, just do it you'll be happy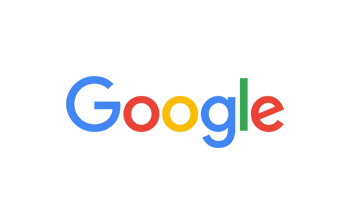 By John Gulstad on May 26, 2018
They Lack attention to detail. Obvious issues are noticed by the customer not the installer. Been back twice now after initial install to get it done right and its still half ass. Nice guys but no attention to detail. The manager brags about his 5 star status but he's not involved in the satisfaction process whatsoever. I'm having to go back again to get it done right. If I can see it why can't you? It's a simple mounting kit guys. Make it look right.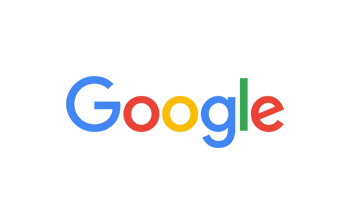 By Jenna Quarelli-Buck on May 26, 2018
I showed up on a whim, and left with a sweet new bluetooth ready receiver that was installed perfectly. And they were FAST! Jesus was great. Actually, all the guys were great. It was a pleasant hour and a half, and I LOVE my new stereo!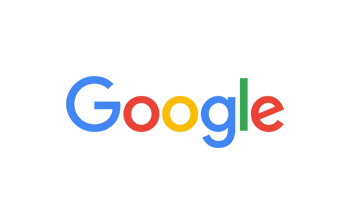 By Justame Jones on May 19, 2018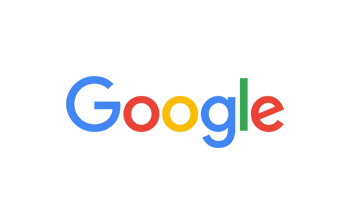 By Mike Jackson on May 19, 2018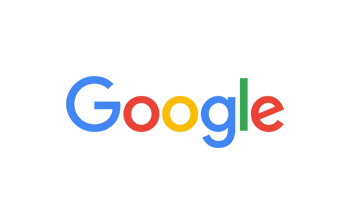 By Tait Simmons on May 09, 2018
came in with a budget and Jesus was really nice and worked within my budget my truck sounds great thank you Jesus I will be back for the train horn VERY SOON!!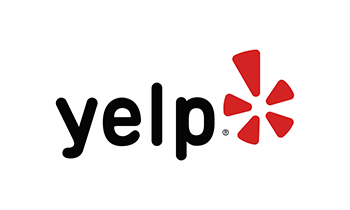 By Maria S. on May 03, 2018
So I after my horrible service. I tried contacting GM several times to no avail. Some one with the company responded to my review and said they would have Jon reach out and of course he didn't. Horrible service, horrible. Take your vehicle somewhere else.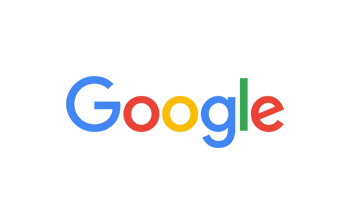 By Garrett Ahlmark on Apr 28, 2018
This is a simple case of over promising and underperforming. I got a touch screen and 4 speakers installed in my car. They originally told me a 5 hour install. My car was there for a total of 29 hours. When I got my car back, the back speakers weren't even working..like did you even test it before handing it back to me? The worst part is they never told me installing the touchscreen would leave the factory display useless. They said it would cost me an additional $600 to get my display working too. I was left very unsatisfied and with bigger problems now. Be cautious when shopping here, they can create more problems for you.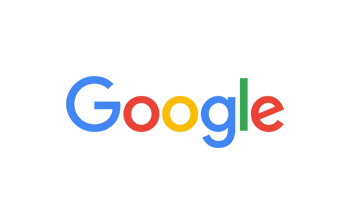 By Geoffrey Stephens on Apr 21, 2018
I got the $2,500 shaft. Alpine, Kenwood and Kicker 12"s in my RAM. Sounds like it would be amazing, but it was far from that. They installed overpriced, underpowered amps and sub par Alpine speakers throughout the doors and dash. Honestly my stock system sounded better. They drilled holes through the floorboard of my new truck for the amps and apparently they can't tune a system. They did not repair their damage. I found a little "Black and Yellow" shop on Power Rd to correct and replace components. I finally have the system that I've been wanting. The Audio Express guys were friendly but maybe that's because I was getting bamboozled on price. I say honestly look for another shop. *No kidding it sounded like garbage.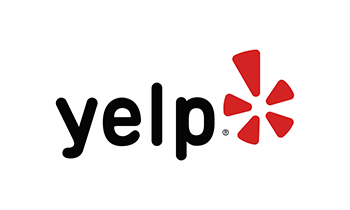 By Robin R. on Apr 07, 2018
Had my radio PROPERLY installed here. The manager was very clear on pricing, estimated a couple hours only to an hour and a half and fixed ALL my issues including computer not reading and power issues with the a.c. I did notice one employee who seemed to care less about communicating to the customer but the manager and assistant manager were communicative and friendly... Would-be given five stars but that other employee just waking away from customers who were talking to him with that look on his face and his attitude need to be checked cause its bringing the store down. Their prices are competitive and they got me right in at my appointment time!