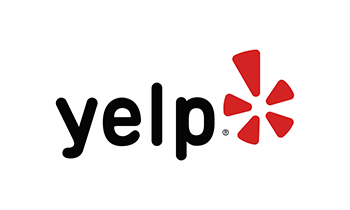 By Rab S. on Nov 18, 2018
Went in for simple adapter for 30pin to lightening. The "Manager" said there was no such thing. I ask about upgrading the unit in my Mercedes, again same person give me this whole spell about the fiber optic cables and how intriguing the whole system is blah blah blah.. tells me everything needs to be made custom because their is no dash kits available and would take $3200 to do just a dash unit. I politely tell him he is completely wrong with what he is saying he rolls his eyes and tells me he has 15 years in industry.. I walk out go to best buy pick up the adapter cord he said don't exist for 17.99 and order a upgraded headunit for my Benz seicane. Seicane unit took 15mins to install and was $410 after express 2day shipping. Oh and he kept pushing their "easy financing" on me. Do your research don't be their sucker.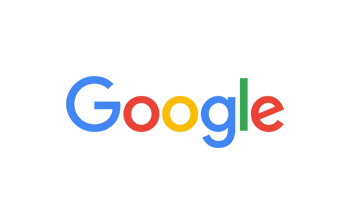 By Francisco Garza on Nov 13, 2018
Jesus and the crew did a great job installing my new Alpine radio. They even were accommodating when I was having trouble with my radio antenna and relocated it free of charge to provide better reception.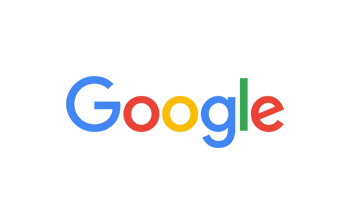 By A. Hammer on Nov 11, 2018
I called to confirm they had a specific type of car stereo in a certain price range. When I arrived everything was more expensive. There kit and install was around $90. And it felt like they kept trying to sell me stuff I didn't want. GO TO AUDIO SOLUTIONS INSTEAD! Better prices and no pushy salesmen.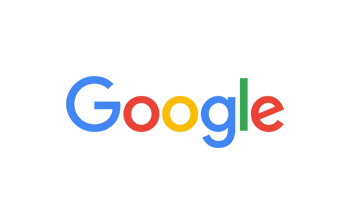 By Kris Houghton on Nov 09, 2018
I get there and the employee is playing rap music with ubseen words with the N word in the music as I walk in with my 6 year old son.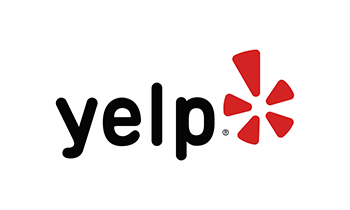 By Kris H. on Nov 09, 2018
I get there and one of the employees is parking a Four wheel drive off road vechile on side walk with blaring rap music with obscene language like the "N" word. As I am walking into the store with my 6 year old son. It was really shooting to hear at a public store....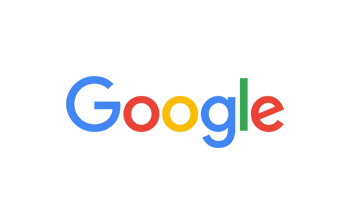 By Mcdaniel Kenneth on Nov 01, 2018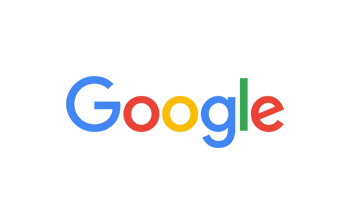 By Laurie Woodcock on Oct 30, 2018
A special thank you Audio Express and Glen for all the time talking with me on the phone about different stereos features and what system would serve my needs best. Glen re-located my blue tooth microphone and was able to successfully pair my phone using bluetooth with my stereo system. I am extremely HAPPY! Will is friendly and honest and I APPRECIATE Audio Express and how manager Ian, does a fabulous job ensuring OUTSTANDING CUSTOMER SERVICE! Thank you for everything! Laurie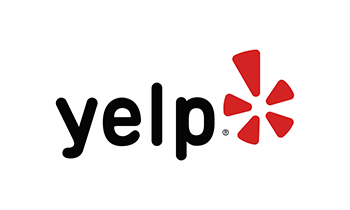 By Jason W. on Oct 22, 2018
My son took his Jeep to Best Buy to have them look at his car stereo as it was working intermittently. They ended up putting a new deck in. They figured it was either the deck or the amp. They got it connected and he left. 2 days later, nothing working. They suggested a new amp and wiring kit etc. $325 + cost of amp. We declined and did some of our own work and found out it was the fuse under the hood was a little loose on the power cable to the amp!! Nice job trying to sell us $625, when an existing piece needed to be replaced. We ended up going to Audio express to have them be sure all connections were good and ties everything down for $100.00 and they added another RCA cable for our Sub, which was never mentioned at Best Buy. Never going to the Geek Squad again!! Audio Express was straight about the hour of labor and tied everything down. Ice for us.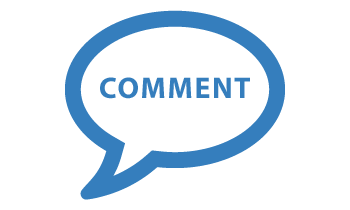 By D.Brown on Oct 13, 2018
Jesus and crew great customer service. Thanks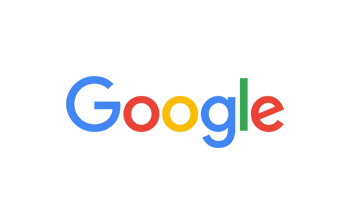 By James Grizzard on Oct 10, 2018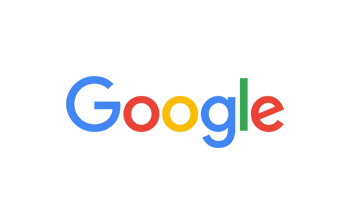 By Ryan Nordstrom on Oct 09, 2018
As a car audio finatic and a loyal Audio Express customer for the past 15 years I feel my relationship with this company may be coming to an unfortunate end. I've had wildy different experiences with the company as a whole having had vehicles serviced at nearly all of their valley locations. My one star rating is based off too many recent experiences where I feel their lack of attention to detail will be the downfall of their customer loyalty and company entirely. It's an exhausting experience to have to revisit a location after nearly every install to have something fine tuned or point out flaws in their installation where I would feel my hard earned money would be better placed in a company where the job is done the right way the first time with integrity and the desire of customer satisfaction. Once again another install with various avoidable damages with no inspection of completion. Not only did I get to purchase new car audio with the Chandler location but I now have to look to replace an interior door panel for a tear in the upholstery. An 8 hour install for speaker upgrade with a key release and no re-tuning of amps or sound quality adjustments is inexcusable. As well as a specific issue mentioned with no attempt to address has left me feeling neglected and that my business doesn't matter. It's a shame to end a 15 year relationship like this but this was the last straw.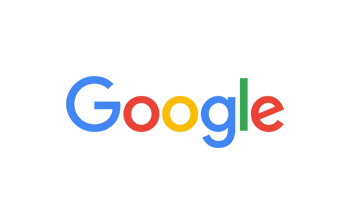 By Anthony Castaneda on Sep 30, 2018
Awesome place took care of me as soon as I walked in the door set me up with a good system for my show truck and my tow truck Jesus is awesome gave me what I needed and wasn't aggressive to make a sale and they also made me feel like I was at home thank you homie defiantly got a customer for life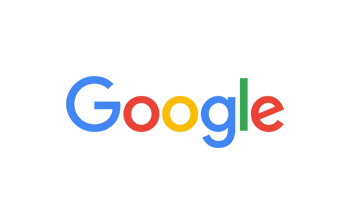 By Tyler Hunton on Sep 29, 2018
I had done extensive research for a new receiver for my car and found the exact make and model I wanted. I walked into the store knowing exactly what I wanted and Jesus was still able to know better than me what I wanted and what I should get instead. Jesus is a great guy and loves his craft. There is no "you have to get this right now so I can make a sale" with Jesus because he gives options that you COULD do rather than forces a sales pitch down your throat. Even after a few months, I am still satisfied with the new receiver I got and the installation that took place.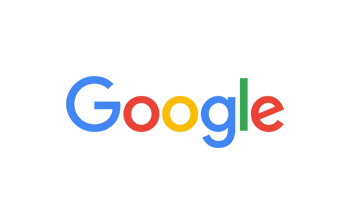 By Shontay Cole on Sep 24, 2018
Nothing but trouble...horrid experience. Go to another location. Don't bother with this one.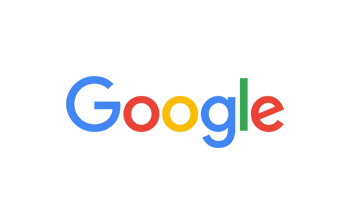 By Arvy is kind of harsh on Aug 25, 2018
Had a used vehicle with a shoddily, self-installed radio that hadn't worked in a while. They started helping us within minutes of us walking in. They were very up front about everything, including what parts and services we needed and the costs as well. We drove away with music coming out of the speakers for the first time in over a year. Very happy with our experience!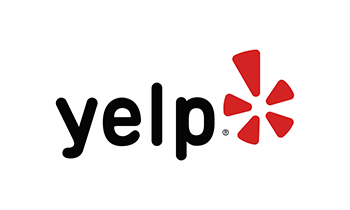 By Tony B. on Aug 24, 2018
There is no integrity with this business the product brands they sale are reputable but sales people are not held to level of integrity and honesty for an operation that size. The price you quoted me should be the price you honor and no one should ever not tell the customer one price they agree on, only to charge another. Buyer beware and thoroughly check your receipt before you sign.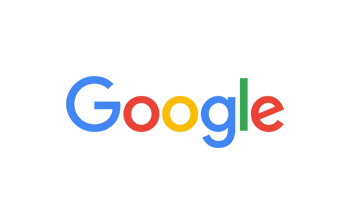 By Fun in a Flash on Aug 17, 2018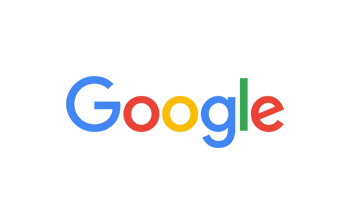 By mrsp52425ify on Aug 16, 2018
If you are financing make sure you read all documents before signing. They lie about amount to get you to do it, typical unethical sales people. Would never recommend this location.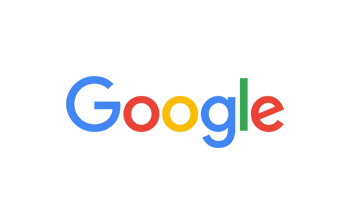 By Carlo McCoy on Aug 10, 2018
"Genuine Knowledge & Courteous Help Travels Far...Thanks For Staying True To The Game." C.G.M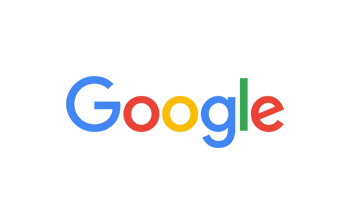 By Michael Boozer on Jul 19, 2018