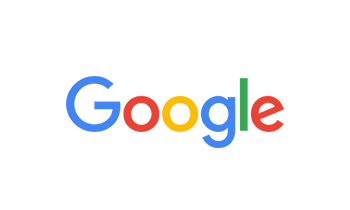 By Emanuell Alexander on Dec 13, 2019
Jesus and his crew hooked me up......by far the best in town. Very professional and clean work.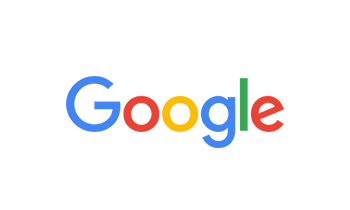 By Rubby Boyle on Dec 13, 2019
Excellent prompt service here at audio express chandler! And totally hooked up my Marine husband. #militaryfriendly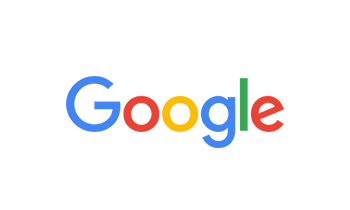 By Z Mauzy on Dec 07, 2019
Jesus and his crew did a phenomenal job! Great prices and an even better install. I would definitely recommend this store and I will be back!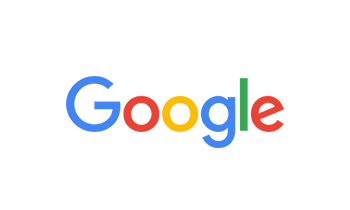 By Angela Durbin on Dec 07, 2019
Just wanted to say my experience at audio express was amazing. Jesus helped me get everything my boys needed for their stereo systems for their cars that I wanted to buy them for Christmas. I highly recommend this place and also all the staff was extremely helpful and polite. Thanks again Jesus I New nothing about any of that equipment and you really were a great help.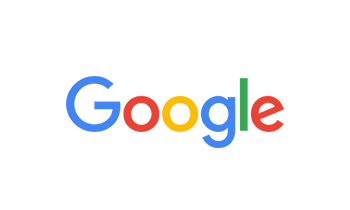 By Trav Trav on Dec 07, 2019
I went in to get my system upgraded and Jesus told me to trust him... that's exactly what I did and I walked out with the hardest slapping sound I've had in the last 5 years.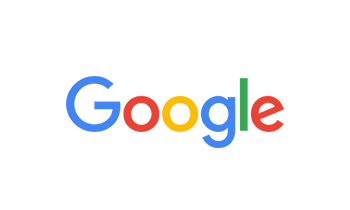 By greg harris on Nov 29, 2019
Good people excellent service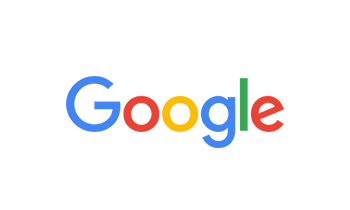 By henry marquez on Nov 26, 2019
I had a very pleasant experience at Audio Express. My appointment was on time. The staff and installation was first class. Oh yes, the system sounds great. Thank Audio Express employees.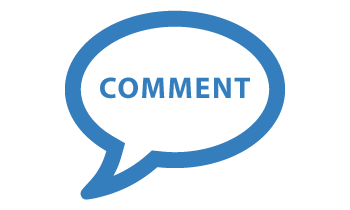 By Randy on Nov 16, 2019
jesus and his crew did a great job , he got me in right away had two people work on my radio was out with in an hour i would highly recommend going there great customer service and very professional, i will be back for my amp speakers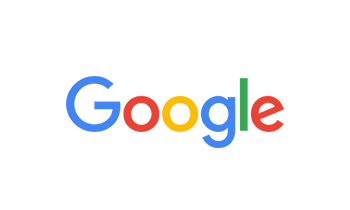 By Tom Paz on Nov 16, 2019
Jesus got me a custom audio system a for a great price and superb workmanship... I recommend Audio Express Chandler highly... ask to speak with Jesus for a killer deal!!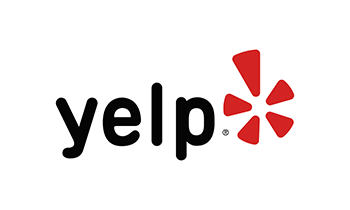 By Keith W. on Nov 10, 2019
Great place, good people and very good and guaranteed professional installation of my car audio system and viper security system. After three months my sound system quit working and Audio Express fixed it immediately pointing out that the power cable had a manufacturers defect and they fixed it for free. They also found that my front pax side door speaker was not working and found that the window broke the wires, they took responsibility and fixed it as well. I was in and out in 30 minutes. Good service costs a little extra and to know They stand behind their products they sell and install gives me piece of mind. To all you crying about have to buy extras just know that is the industry norm. Those necessary extra parts and materials are necessary and many are different for each car. If you're a veteran just know they gave me some serious discounts.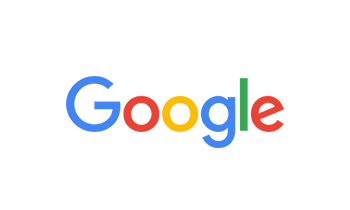 By Josh Thornes on Nov 09, 2019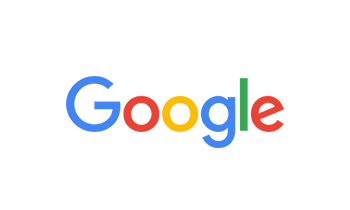 By ty me on Nov 08, 2019
Jesua did a great job at getting everything! Coming here again 10/10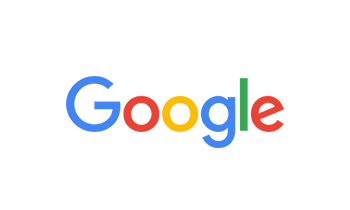 By Andrew Martin on Oct 30, 2019
Super expensive for things that aren't.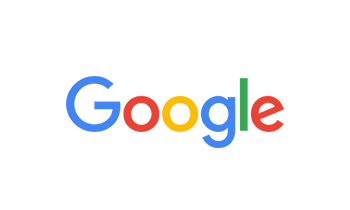 By Ivan Nunez on Oct 29, 2019
Jesus was amazing, service was great, sound is incredible ...5 star honesty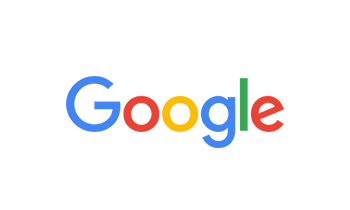 By Jeff Klein on Oct 29, 2019
Super experience!! Great customer service thanks to Jesus and his staff.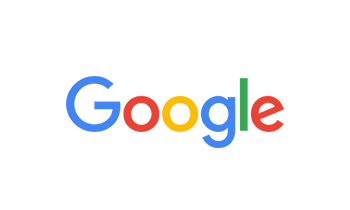 By Jerryd Cota on Oct 29, 2019
Jesus is the man! Only trust him when it comes to Audio with my car. Very knowledgeable and honest on what we need and don't need.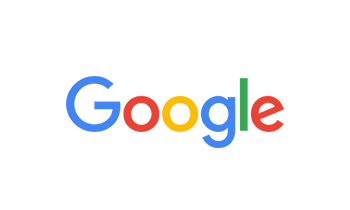 By John Berio on Oct 28, 2019
Received a quote on deck, parts, and installation. Set appointment, dropped off my vehicle, 3 hours later received a call letting me know that the wrong parts were ordered and that I was quoted the wrong amount and it would be $300 more expensive than what I had agreed to. When I told them this wasn't what we had agreed to, I was chastised for wasting their time, so I canceled the installation and will not be returning. They also scratched my interior, but that was likely because I didn't buckle under pressure to spend more money.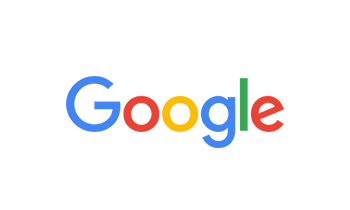 By Shellie Tow on Oct 27, 2019
Heard an offer in the radio that reminded me that I've been wanting to have a remote start installed. Since "winter" is coming I thought now would be great. I'm a very handy person, I normally would do the install myself. However the deal was good, so I called and they didn't have anyone at the moment. I ran over on my break. Choosing the systems (I also added a back up camera) was easy, he was knowledgeable on everything and easily answered my questions. He did explain that with my car (Nissan) that sometimes they were stubborn and didn't always take too the reprogramming. (I'm glad I took it in instead of messing with it myself) But if it happened, just to take it back and they would fix it. So far, a month later, we are still great! I was able to pick up my car after work and I couldn't be more happy. From the moment I walked through the door until I walked out I felt welcome and not like they were trying to push "more" services or items on me that were not needed. I didn't feel like he tried to upsell me at all. He listened to what I wanted, and showed me what they had. Easy.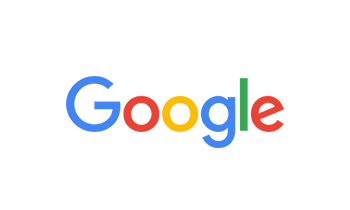 By t la on Oct 25, 2019
Jesus was great. My viper was sold and installed to perfection. This store is great and supports the Wounded Warrior Project and all Veterans.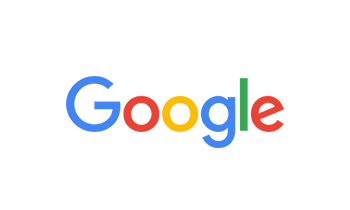 By Donna Patterson on Oct 25, 2019
The one in Chandler is fantastic! Ask for George...very knowledgeable!