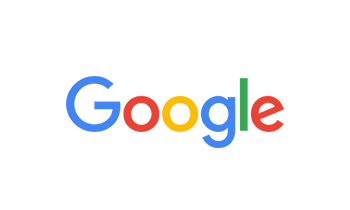 By bonnie barbee on Sep 18, 2019
Jesus was very professional.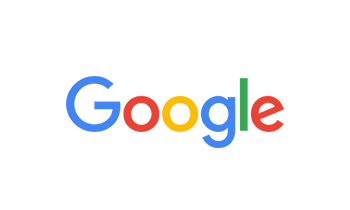 By Super Fresh on Sep 18, 2019
Great staff by Jesus goes above and beyond for his customers. Highly recommended.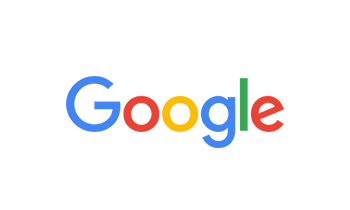 By Kim Moore on Sep 17, 2019
Jesus and crew always take good care of me.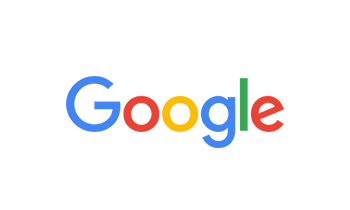 By james hudson on Sep 12, 2019
Jesus and his crew do awesome work! Go see them! They will fix you up!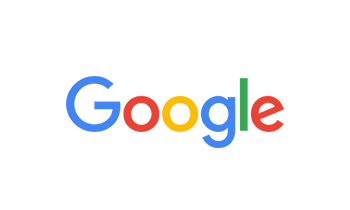 By James Weatherly on Sep 10, 2019
They do a great job I have never had any problems with what they installed for me great job and friendly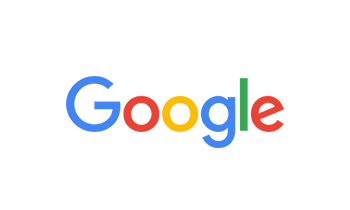 By Chad Bailey on Sep 10, 2019
I popped in the other day with no appointment. I mentioned that I had purchased a new phone and was having trouble getting it to sync up to my Audio Express stereo. Glen graciously helped me out and got everything working correctly! You guys are the best! thank you!!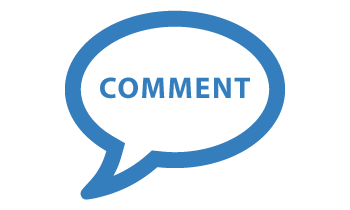 By Maggie on Aug 31, 2019
Jesus and his team were awesome! Great service and made it so fun!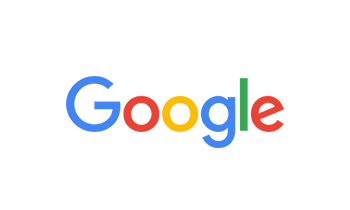 By Jake Decubellis on Aug 30, 2019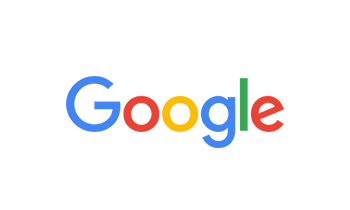 By Iverson Sebastian on Aug 29, 2019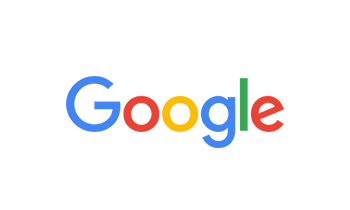 By Kathleen Baggs on Aug 28, 2019
When you come down make sure you ask for Jesus best in the business!!!!!!!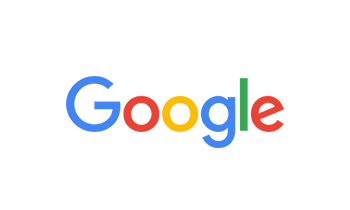 By Alfred Henley on Aug 27, 2019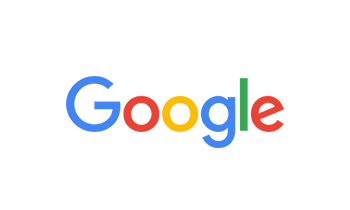 By Karl Weiss on Aug 24, 2019
Great people here...super helpful and they know so much!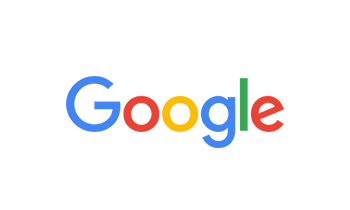 By Lazaro Martinez on Aug 24, 2019
Great prices good cuality work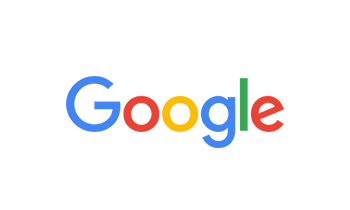 By Vincent James on Aug 17, 2019
Very good customer service!! And if y'all want it done right!! Call my brotha man Jesus!!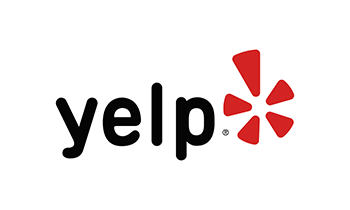 By Brian P. on Aug 16, 2019
Had a great experience at this location.  Jonathan greeted me right after I walked in and after explaining what I was looking for, presented some options.  Not only did he not try and up-sell me, but pointed out the options that were the best value for the money.  He explained the costs and accessories needed to install in my truck and within about 5 minutes, made the purchase.  Within an hour it was installed. Jonathan gave me a quick demonstration how the unit works, helped with some initial setup and made sure to let me know to come back if I had any questions or issues.  Everyone at the store was professional and friendly.  I recommend Audio Express in Chandler.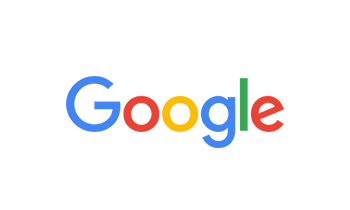 By Travis Pullins on Aug 13, 2019
Jesus and his boys did a great job. Quick friendly and professional. Repeat customer.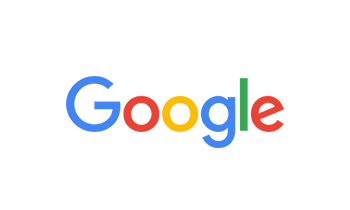 By Louis Hernandez II on Aug 11, 2019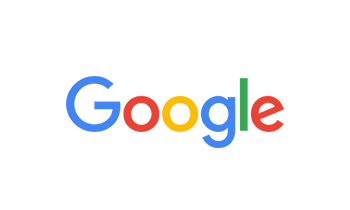 By Matt R on Aug 10, 2019
Jesus and John were extremely helpful. Very straight forward about the price and install! Smooth process would definitely recommend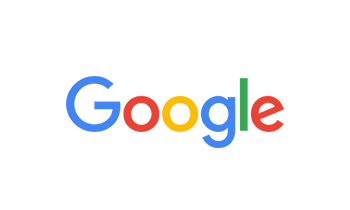 By Cara Meyers on Aug 10, 2019
They installed a back up camera and screen in my truck last year, and gave me a great deal. a year later the camera went out, took it back to them to get it fixed and they got me in right away and installed a better camera for me, at no cost. Jesus was very friendly and professional. We are so happy with them!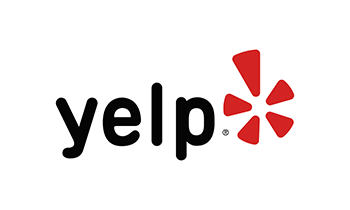 By John D. on Aug 10, 2019
First off Staff is totally cool. I have no problem with any of them. What I don't appreciate is a 325.00 additional charge for a 199.00 special. I think it's false advertising and extremely shady to offer something basic knowing there will be addons. I wanted the 12' sub+amp for 199.00. Lets ad the RCA cables that have to come with the install, the converter that must come with the install and the labor for 325.00. It's like charging 2.00 for a dozen donuts but charging an additional 1.00 for the box and .50 for the glue that holds the box closed. Just sell it for 3.50. Batteries not included folks, Again dude behind the counter cool, fixed something on my other car for free the week before. Buyer Beware!!!