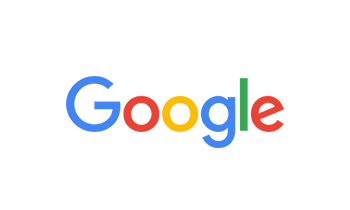 By Dot Mazeika on Feb 05, 2019
Jesus, Will , and their team were fantastic! They put an amazing system in my vehicle...sounds OUTSTANDING!! They even hooked me up by installing my LED headlights for a great price.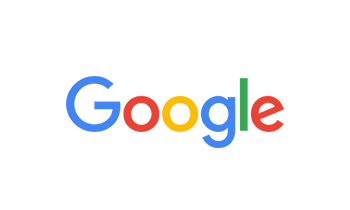 By David Lopez on Feb 05, 2019
I took my truck to audio express in Chandler on Saturday morning. I talked to Jesus about doing a full system in my GMC Sierra. Despite being super busy I was told to leave my truck and it would be ready on Sunday. Jesus and the boys worked hard and had my truck back to me on Sunday. The stereo sounded amazing!! I was so happy with the job that Jesus and the rest of the guys did im already planning on having them do a upgrade. They even called me back a week after to check and see how things were going now that's what I call service!! Thanks to Jesus and the rest of the guys I could not be happier !!!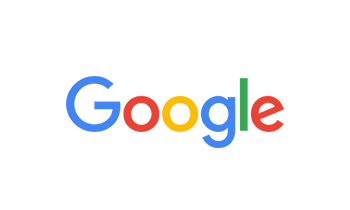 By John Link on Feb 02, 2019
Excellent service, prices were legit and the installation was professional and timely! I've sent two friends and my sister there and all are very happy. Hard to find service like this these days!!!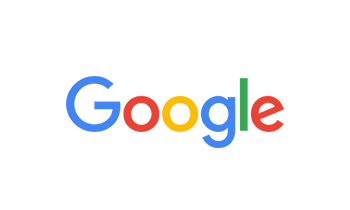 By Samuel Garcia on Feb 01, 2019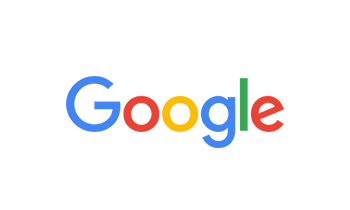 By mike mos on Jan 29, 2019
Manger here is a grade A tool. Why you would treat a potential customer with such a demeaning tone and approach is beyond me, people like you should go back to working at gas stations. Garbage people work here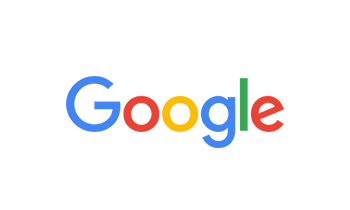 By Richard Mitchell on Jan 24, 2019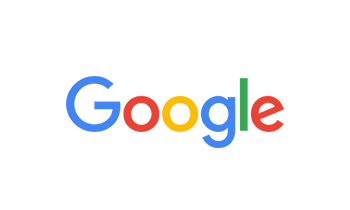 By Kim Santa Cruz on Jan 22, 2019
My Son purchased a stereo for my car for me, for Christmas. Audio Express's customer service has been excellent. The staff has been helpful anytime I've needed to stop by for some assistance in figuring out this new technology "for me." The hands free, blue tooth option is wonderful! They assist, without making me feel dumb. I appreciate their patience & customer service.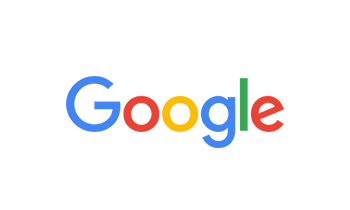 By Jalen Jackson on Jan 22, 2019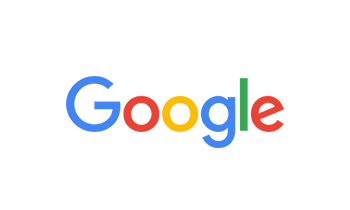 By Jenna Noah on Jan 18, 2019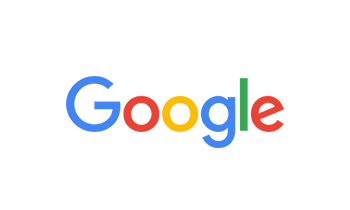 By Jose Ruiz on Jan 11, 2019
I don't even know where to start or end. Should I try and list everything the guys at AE of Chandler did for me in one paragraph or make multiple posts? I would have to say their complete knowledge of all electrical components of vehicles out ways their great prices and service. After I had them work on my car I brought in my mother's car, that should mean sonething.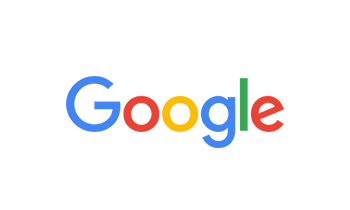 By Attila Birch on Jan 08, 2019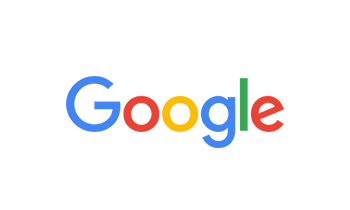 By Stephanie Sheets on Jan 05, 2019
They did an amazing job installing JBL subwoofer and amp in my 2016 impala. They were very friendly while I was waiting there as well to have it done. 10/10 will be going back for more audio upgrades on my car! Best credit to Jesus and (now I forgot his name)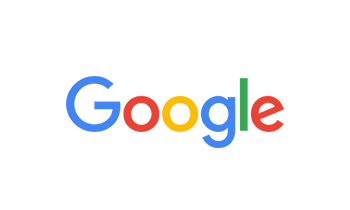 By Richard Pensyl on Jan 04, 2019
This place is awesome, the people that work here really know their stuff about speakers and which ones will work best for your vehicle. You will definitely get a bang for your buck with the work these guys do ?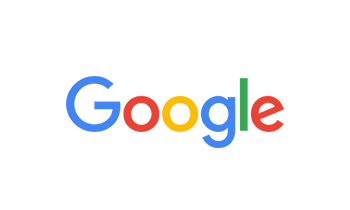 By Sally Scott on Dec 31, 2018
Jesus was helpful and easy to talk to but the scheduling was a nightmare. Drop my car off at 9am and it'll be ready at 6:30 or 7:00pm? No. It does not take all day and I can't be without a car for the whole day. I can do half a day and plan around that, but not all day. So we scheduled for the next day, drop off at noon, they close at 5:00. So, I planned to come at 4:45, but my car wasn't ready until 6:45pm. Scheduling needs to be in 2 to 4 hour blocks or something. I don't think we'll ever go back there.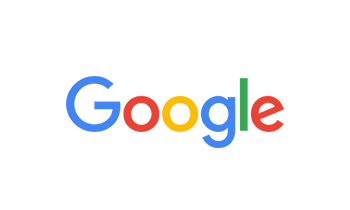 By David Paula Monter on Dec 28, 2018
Product is good install is good, however I was told 1-1 1/2 hours for install didn't have them install the rear camera because I was told it would be 3 hrs total install. I told them I didn't have that much time. Was assured the radio only would not be more than 1.5 hrs....3 hrs later and after being told repeatedly just 10 more minutes I got Angry as I had other appointments myself to get to. I was given excuses as well as the installer was very rude to my wife. As a business owner myself and knowing my product and labor I give time estimates that our within 10 minutes of estimate. It's my job to know this. When you install stereos it's not that hard to give an HONEST time estimate rather than lie because you fear losing the business.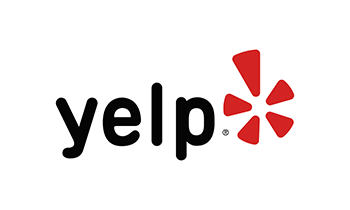 By Steven D. on Dec 28, 2018
BUYER BEWARE DONT DO IT! Take your business elsewhere.
This company does not care about service. A lot of other stereo shops that really care to earn your business. A horrible company just horrible.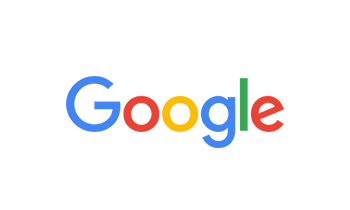 By Demon Lee on Dec 27, 2018
Juzt want to sau thank you to jesus for hooking it up my suv sound sweet amd pound s like i wanted must say im verry impressed with you all much thank s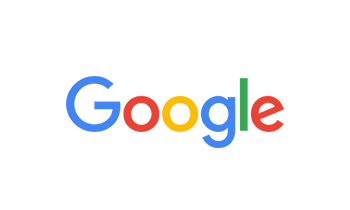 By George Berckman on Dec 27, 2018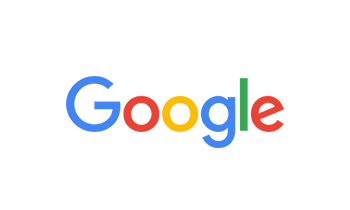 By adam odya on Dec 22, 2018
The sales guy was a fast talker, kind of made me think twice about putting in a system couse I had no clue about this stuff. Just new the sound I wanted. Apparently so did they and nailed it in my BMW could not be happier I recommend these guys to everybody.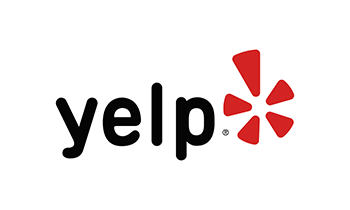 By Sam A. on Dec 18, 2018
Very bad service from requesting a quote through the website (Never received a follow up) to actually going to this location on Chandler Blvd. WOW!!!!  I walked in and the guy said good morning,, I walked up to the counter and showed him a pic of my wife's car stereo, I said I want to upgrade to a stereo with Bluetooth, he looked at the pic and said there is nothing they can do, I was kinda shocked, being at a specialty store for car stereos, I questioned him and he then said ,oh I we can install a stereo but your entire dash will. Eed to be re-fabricated and all rewired.... What????..... He seemed like he wanted to just get rid of me, not even try to go over what needs to be done, he then said it will be to expensive for me...... Yeah I wasn't dressed to impress, gym clothes but he was judging me, I felt..... hope he watched me get into my new Lincoln Navigator... lol.   I left and thought, let me try another Audio Express location .... but decided to just go elsewhere......