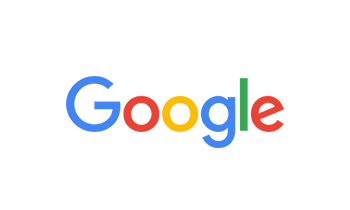 By Vincent James on Aug 17, 2019
Very good customer service!! And if y'all want it done right!! Call my brotha man Jesus!!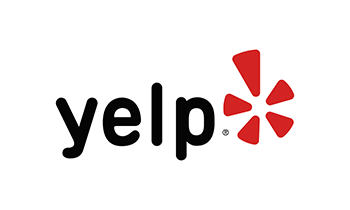 By Brian P. on Aug 16, 2019
Had a great experience at this location.  Jonathan greeted me right after I walked in and after explaining what I was looking for, presented some options.  Not only did he not try and up-sell me, but pointed out the options that were the best value for the money.  He explained the costs and accessories needed to install in my truck and within about 5 minutes, made the purchase.  Within an hour it was installed. Jonathan gave me a quick demonstration how the unit works, helped with some initial setup and made sure to let me know to come back if I had any questions or issues.  Everyone at the store was professional and friendly.  I recommend Audio Express in Chandler.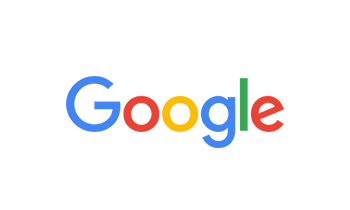 By Travis Pullins on Aug 13, 2019
Jesus and his boys did a great job. Quick friendly and professional. Repeat customer.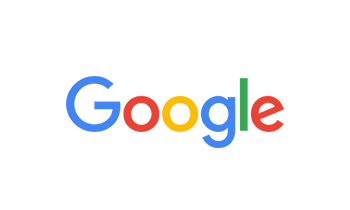 By Matt R on Aug 10, 2019
Jesus and John were extremely helpful. Very straight forward about the price and install! Smooth process would definitely recommend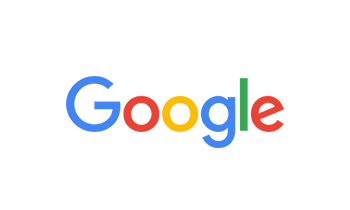 By Cara Meyers on Aug 10, 2019
They installed a back up camera and screen in my truck last year, and gave me a great deal. a year later the camera went out, took it back to them to get it fixed and they got me in right away and installed a better camera for me, at no cost. Jesus was very friendly and professional. We are so happy with them!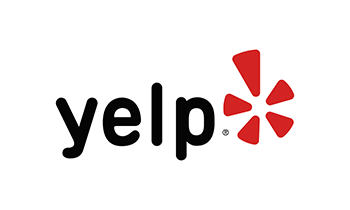 By John D. on Aug 10, 2019
First off Staff is totally cool. I have no problem with any of them. What I don't appreciate is a 325.00 additional charge for a 199.00 special. I think it's false advertising and extremely shady to offer something basic knowing there will be addons. I wanted the 12' sub+amp for 199.00. Lets ad the RCA cables that have to come with the install, the converter that must come with the install and the labor for 325.00. It's like charging 2.00 for a dozen donuts but charging an additional 1.00 for the box and .50 for the glue that holds the box closed. Just sell it for 3.50. Batteries not included folks, Again dude behind the counter cool, fixed something on my other car for free the week before. Buyer Beware!!!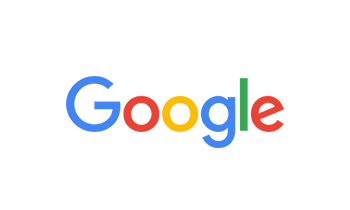 By Nicholas Surgenor on Aug 08, 2019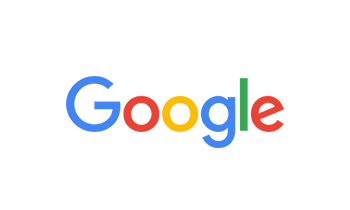 By Felicia Ybarra on Aug 06, 2019
Jesus did an awesome job getting my system for my car set back up! Thank you guys at audio express chandler you all did an awesome job!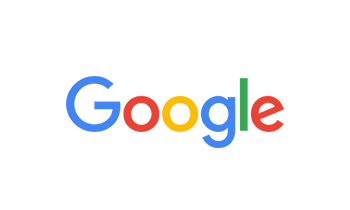 By Shane Galles on Aug 03, 2019
WOW WOW WOW!!!!! All I can say is this place runs a classy operation. Jesus and the guys are great to work with. I stopped in with no appt as i was having a problem with radio. They did not jerk me around they just went right to it. They found the problem was in the radio which i did NOT buy from them. They walked me thru my options and they were not pushy and we came to a quick decision to replace the radio. They immediately installed the radio and better yet, I am not a very techy person, Jesus went out to the car with me and walked me thru the options and how to set it all and was very patient. I would HIGHLY HIGHLY suggest this place. No pushy sales and they no their stuff and it was a clean install and off i went.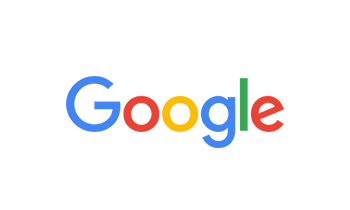 By Aaron Robinson on Aug 03, 2019
Jesus did my harley it sounds amazing thank you I will be back for some other upgrades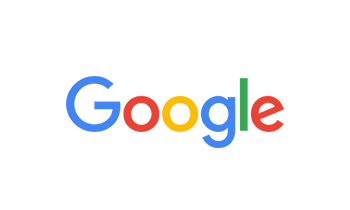 By Kyle Arndt on Aug 03, 2019
Jesus and the fellas at Audio Express Chandler did an outstanding job on the stereo install on my truck. Their fast and courteous cuatomer service and the knowledge of the staff ensures me that I had mad the right choice for my audio installation.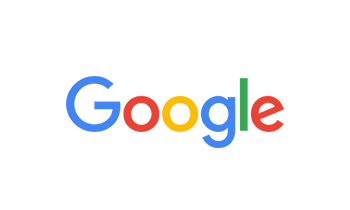 By faded kilr on Aug 03, 2019
Jesus got the best set up possible into my my f150. Definitely will come back for next set up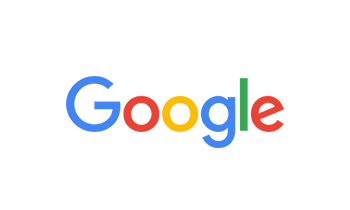 By david stover on Aug 01, 2019
Jesus gave me first class service . . the install went just as planned . . the right amount of music for the right price . .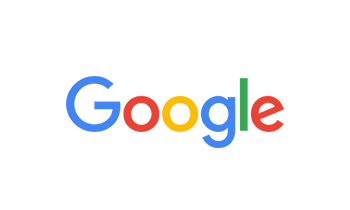 By Omar Reyes on Aug 01, 2019
Jesus. He is a very good person very educated and friendly.i appreciate the staff at this location.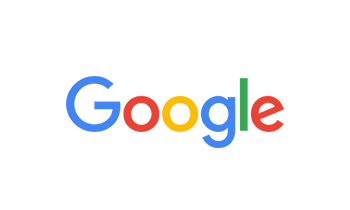 By Ritch Shank on Jul 31, 2019
Jesus,Will & John did a great job on my Jeep we will be back!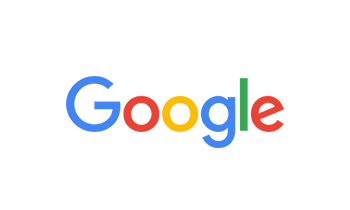 By Nunya Business on Jul 31, 2019
Jesus and his team were very professional and able to install my equipment quick with a new rearview camera and a subwoofer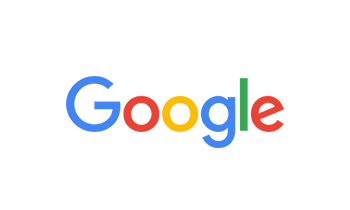 By Jenna Noah on Jul 29, 2019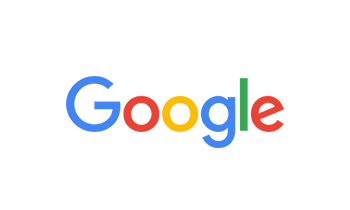 By Thomas Velasquez on Jul 20, 2019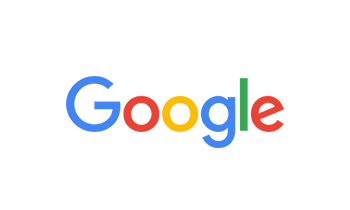 By Clifton Pablo on Jul 20, 2019
Last year I had a remote start installed. recently my car battery died and the remote start wasn't working. I called made an appointment. Jesus and his team were all great. Took care of the problem. Within minutes I was back on the road. Thank you Jesus.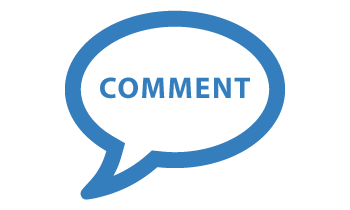 By romeo on Jul 18, 2019
Jesus was great, knowledgeable and informative. GREAT SERVICE