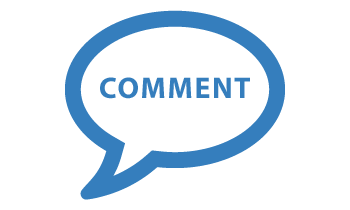 By D.Brown on Oct 13, 2018
Jesus and crew great customer service. Thanks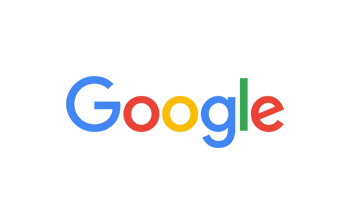 By James Grizzard on Oct 10, 2018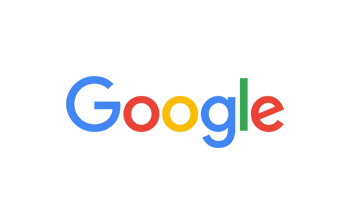 By Ryan Nordstrom on Oct 09, 2018
As a car audio finatic and a loyal Audio Express customer for the past 15 years I feel my relationship with this company may be coming to an unfortunate end. I've had wildy different experiences with the company as a whole having had vehicles serviced at nearly all of their valley locations. My one star rating is based off too many recent experiences where I feel their lack of attention to detail will be the downfall of their customer loyalty and company entirely. It's an exhausting experience to have to revisit a location after nearly every install to have something fine tuned or point out flaws in their installation where I would feel my hard earned money would be better placed in a company where the job is done the right way the first time with integrity and the desire of customer satisfaction. Once again another install with various avoidable damages with no inspection of completion. Not only did I get to purchase new car audio with the Chandler location but I now have to look to replace an interior door panel for a tear in the upholstery. An 8 hour install for speaker upgrade with a key release and no re-tuning of amps or sound quality adjustments is inexcusable. As well as a specific issue mentioned with no attempt to address has left me feeling neglected and that my business doesn't matter. It's a shame to end a 15 year relationship like this but this was the last straw.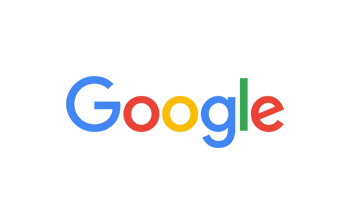 By Anthony Castaneda on Sep 30, 2018
Awesome place took care of me as soon as I walked in the door set me up with a good system for my show truck and my tow truck Jesus is awesome gave me what I needed and wasn't aggressive to make a sale and they also made me feel like I was at home thank you homie defiantly got a customer for life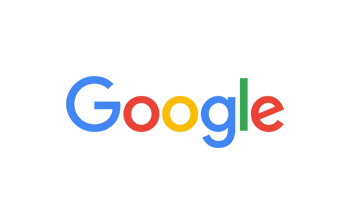 By Tyler Hunton on Sep 29, 2018
I had done extensive research for a new receiver for my car and found the exact make and model I wanted. I walked into the store knowing exactly what I wanted and Jesus was still able to know better than me what I wanted and what I should get instead. Jesus is a great guy and loves his craft. There is no "you have to get this right now so I can make a sale" with Jesus because he gives options that you COULD do rather than forces a sales pitch down your throat. Even after a few months, I am still satisfied with the new receiver I got and the installation that took place.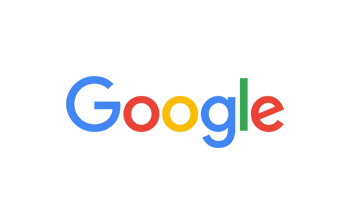 By Shontay Cole on Sep 24, 2018
Nothing but trouble...horrid experience. Go to another location. Don't bother with this one.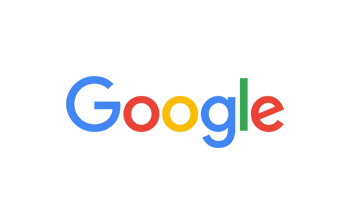 By Arvy is kind of harsh on Aug 25, 2018
Had a used vehicle with a shoddily, self-installed radio that hadn't worked in a while. They started helping us within minutes of us walking in. They were very up front about everything, including what parts and services we needed and the costs as well. We drove away with music coming out of the speakers for the first time in over a year. Very happy with our experience!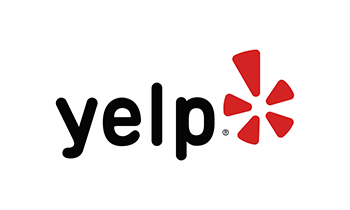 By Tony B. on Aug 24, 2018
There is no integrity with this business the product brands they sale are reputable but sales people are not held to level of integrity and honesty for an operation that size. The price you quoted me should be the price you honor and no one should ever not tell the customer one price they agree on, only to charge another. Buyer beware and thoroughly check your receipt before you sign.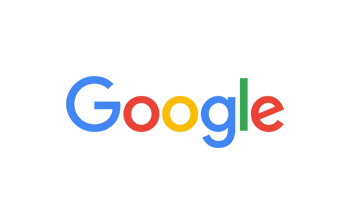 By Fun in a Flash on Aug 17, 2018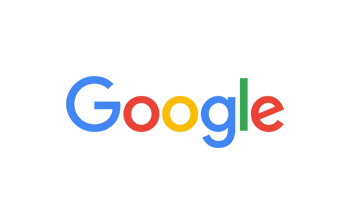 By mrsp52425ify on Aug 16, 2018
If you are financing make sure you read all documents before signing. They lie about amount to get you to do it, typical unethical sales people. Would never recommend this location.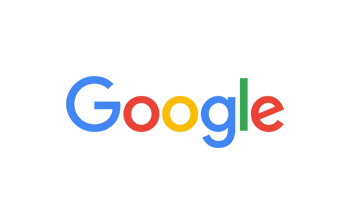 By Carlo McCoy on Aug 10, 2018
"Genuine Knowledge & Courteous Help Travels Far...Thanks For Staying True To The Game." C.G.M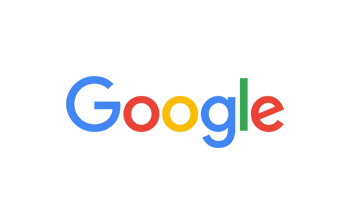 By Michael Boozer on Jul 19, 2018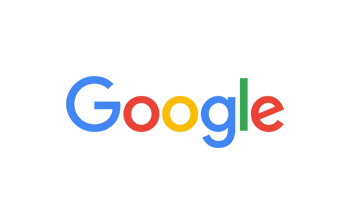 By Maria Soto on Jul 06, 2018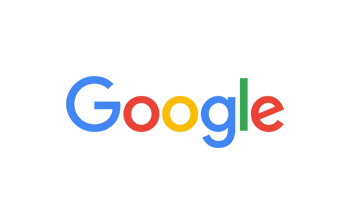 By bluemagicstick on Jun 30, 2018
.. wanted to get quote on Escalade BUT guess they were a lil busy.. someone should greet u when u come in and let u know you're next or something. my time is valuable..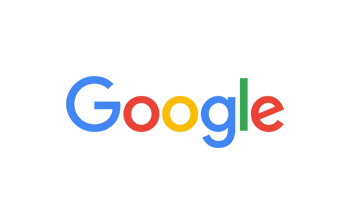 By Tom Parsley on Jun 20, 2018
After 3 visits to finally getting the car stereo completed and working, I would not return for any future business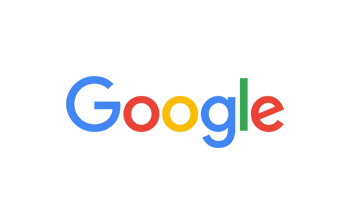 By Garrett Ahlmark on Jun 19, 2018
If you want to pay money for a terrible service then look no further. These people working here are a bunch of kids who just want a paycheck. They have little to no experience, even there manager is awful. I've brought my car back 3 times for a simple speaker install in a standard Honda accord. The glue they used is all over my speaker and they just fell out 3 months after the install. If your reading this, I'll save your frustration and go somewhere else. THEY ARE BAD AT WHAT THEY DO.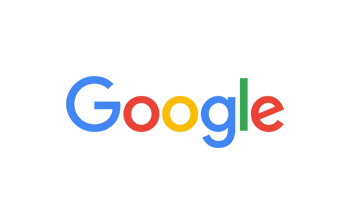 By Justin on May 30, 2018
Jesus hooked me up! Recommend to my friend co worker and family ! Staff is awesome and friendly, best bang for your buck real talk ! Don't hesitant to do it, just do it you'll be happy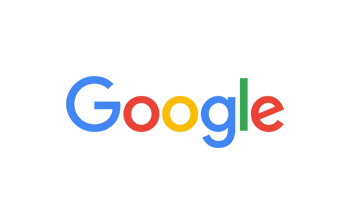 By John Gulstad on May 26, 2018
They Lack attention to detail. Obvious issues are noticed by the customer not the installer. Been back twice now after initial install to get it done right and its still half ass. Nice guys but no attention to detail. The manager brags about his 5 star status but he's not involved in the satisfaction process whatsoever. I'm having to go back again to get it done right. If I can see it why can't you? It's a simple mounting kit guys. Make it look right.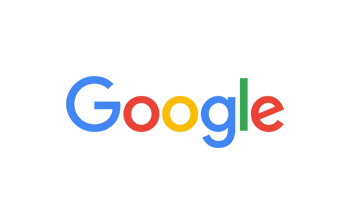 By Jenna Quarelli-Buck on May 26, 2018
I showed up on a whim, and left with a sweet new bluetooth ready receiver that was installed perfectly. And they were FAST! Jesus was great. Actually, all the guys were great. It was a pleasant hour and a half, and I LOVE my new stereo!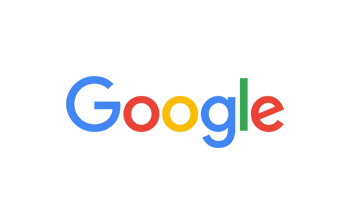 By Justame Jones on May 19, 2018