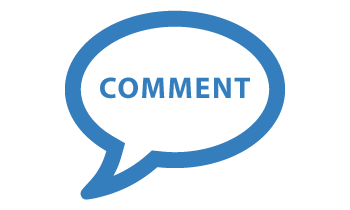 By romeo on Jul 18, 2019
Jesus was great, knowledgeable and informative. GREAT SERVICE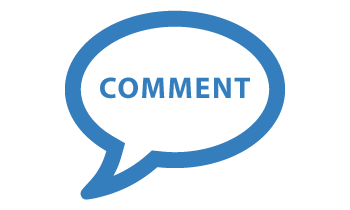 By Jeremiah on Jul 18, 2019
The crew at Audio Express was awesome. Best customer service I have had in a long time. Jesus built me a system within my budget.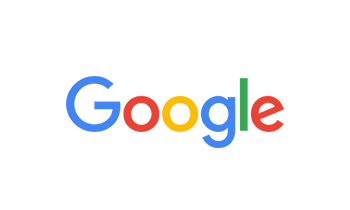 By james suell on Jul 18, 2019
Awesome shop, Jesus is the guy to see. Awesome staff, professional installation on my c300.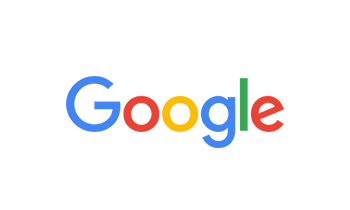 By chris peters on Jul 18, 2019
I will be back to this location again. The sales associates weren't pushy or all up in my business, but when I needed help there were very helpful and respectful. Also the store was very clean. Just a all around great experience thank you to the guys who helped me. You where awsome. And my truck sounds amazing. ???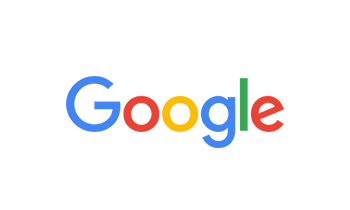 By Dan Paz on Jul 18, 2019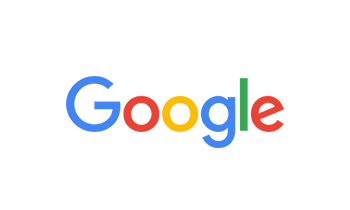 By Edward Armenta on Jul 18, 2019
Great Service Great Place Jesus will talk your ear off but will make you leave with the best sound.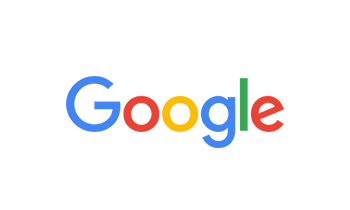 By Chris P on Jul 18, 2019
Came in spoke with the guys down at audio express down there in chandler. Jesus asked what I was interested in and I Explained what I was looking for. Had me take a look at several brands they carry. I was able to get what I had needed and left. The customer service I received was phenomenal and I will continue to recommend audio express to anybody I know.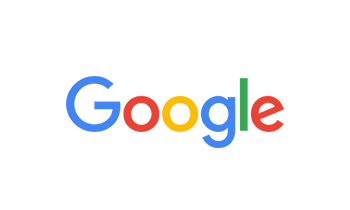 By Renee Claytor on Jul 18, 2019
Great work. Great shop. Employees are amazing.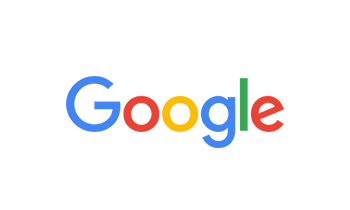 By David Mitts on Jul 17, 2019
Great store and jesus will make sure everything is right.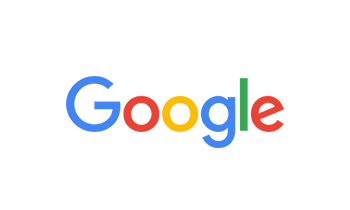 By Jodie Ramirez on Jul 17, 2019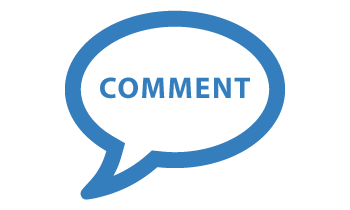 By Armando and Ruthie on Jul 15, 2019
We'd like to thank Will Browning for truly going above and beyond when it came to helping us select, understand and purchase our stereo system. Outstanding customer service from Will, highly recommend you go to him for any of your audio needs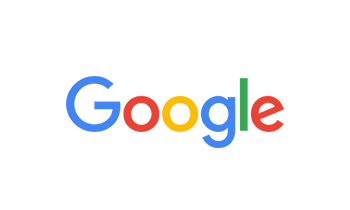 By Michael Ruiz on Jul 13, 2019
Came in today mostly wanting information on speakers and pricing. Jesus was kind of enough to walk us through the differences between each brand, bundle and pricing. Because of him, my fiance and I would 1,000% come back for any additional items, and recommend anyone we know to come here purely because of our experience with Jesus.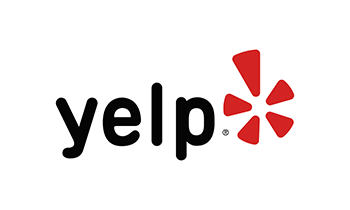 By Courtney B. on Jul 13, 2019
Originally my fiance and I went into this location to get some information on replacing the stereo and ended up leaving purchasing a steroid, new speakers, amplifier, sub woofer and remote start for his car and mine! Jesus and Will were beyond helpful! They made the experience personable and made sure we were comfortable with the pricing. I would absolutely recommend this particular Audio Express to anyone who has any questions or looking for products for their vehicle. Wonder job!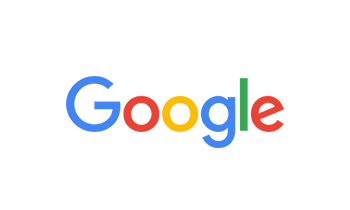 By Leo Nevarez on Jul 12, 2019
Forcing a sell is not good.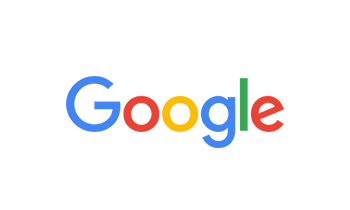 By Jesus Corona on Jul 12, 2019
No bad service . All he cares about is making money.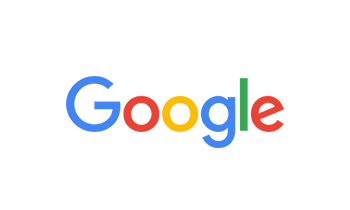 By Carlene DiGiro on Jul 12, 2019
Great customer service, would highly recommend.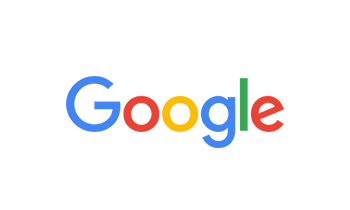 By Bwarch . on Jul 12, 2019
Fast as heck work, employees were nice and laid everything out for us nice and sensibly. Can't complain.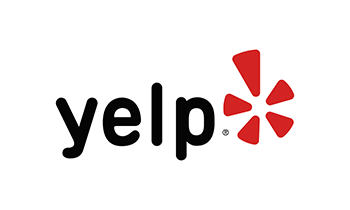 By Will B. on Jul 01, 2019
I came here looking for a stereo install, the 90 day pay option encouraged me to do so. I was very adamant that I could not put money down, but they told me I needed to put a card on file but no funds will come out. Soon as they put it on file $50 came out of my account. The salesmen also told me it will only be $60 to $80 every 2 weeks to pay in full for the 90 day option... wrong! When I got the lease agreement, it was $94 bi weekly for 27 months and $330 a month to pay it in 90 days. They also told me they were installing same day, they took my truck to the back and an hour later I came back and my truck was sitting out front and they said they could not do it that day. Went to return the stereo and they don't do returns. I will probably go to another location or another business. Worst experience ever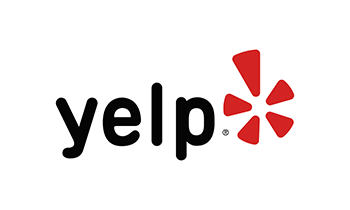 By Michael R. on Jun 29, 2019
This store is absolutely horrible!! Their sales pitch is "do you want it done right the first time? If not take it somewhere cheaper" I bought $4000 dollars worth of equipment from them 3 months ago and im back for th 3rd time and twice for the same thing. Dont waste your time here!! Find another location to save money and headache!!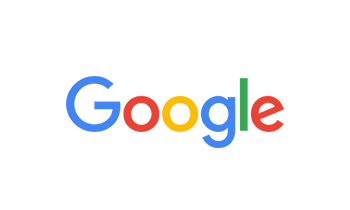 By John Pegueros on Jun 17, 2019