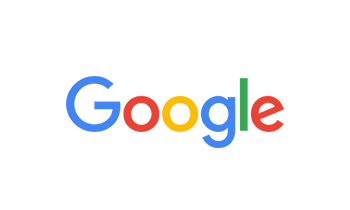 By Jose Ruiz on Jan 11, 2019
I don't even know where to start or end. Should I try and list everything the guys at AE of Chandler did for me in one paragraph or make multiple posts? I would have to say their complete knowledge of all electrical components of vehicles out ways their great prices and service. After I had them work on my car I brought in my mother's car, that should mean sonething.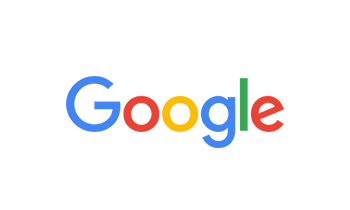 By Attila Birch on Jan 08, 2019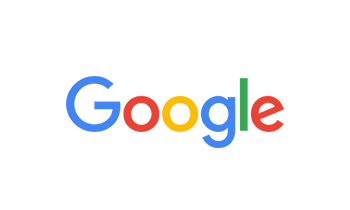 By Stephanie Sheets on Jan 05, 2019
They did an amazing job installing JBL subwoofer and amp in my 2016 impala. They were very friendly while I was waiting there as well to have it done. 10/10 will be going back for more audio upgrades on my car! Best credit to Jesus and (now I forgot his name)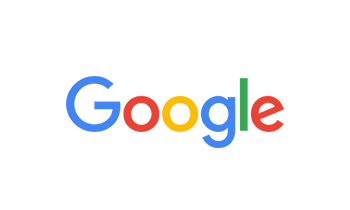 By Richard Pensyl on Jan 04, 2019
This place is awesome, the people that work here really know their stuff about speakers and which ones will work best for your vehicle. You will definitely get a bang for your buck with the work these guys do ?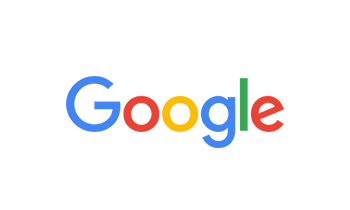 By Sally Scott on Dec 31, 2018
Jesus was helpful and easy to talk to but the scheduling was a nightmare. Drop my car off at 9am and it'll be ready at 6:30 or 7:00pm? No. It does not take all day and I can't be without a car for the whole day. I can do half a day and plan around that, but not all day. So we scheduled for the next day, drop off at noon, they close at 5:00. So, I planned to come at 4:45, but my car wasn't ready until 6:45pm. Scheduling needs to be in 2 to 4 hour blocks or something. I don't think we'll ever go back there.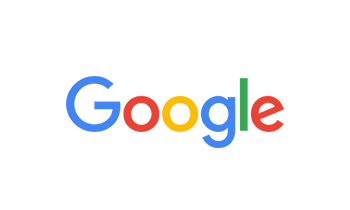 By David Paula Monter on Dec 28, 2018
Product is good install is good, however I was told 1-1 1/2 hours for install didn't have them install the rear camera because I was told it would be 3 hrs total install. I told them I didn't have that much time. Was assured the radio only would not be more than 1.5 hrs....3 hrs later and after being told repeatedly just 10 more minutes I got Angry as I had other appointments myself to get to. I was given excuses as well as the installer was very rude to my wife. As a business owner myself and knowing my product and labor I give time estimates that our within 10 minutes of estimate. It's my job to know this. When you install stereos it's not that hard to give an HONEST time estimate rather than lie because you fear losing the business.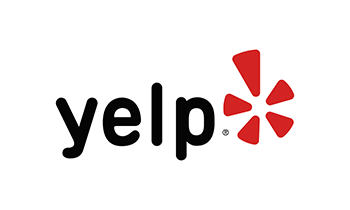 By Steven D. on Dec 28, 2018
BUYER BEWARE DONT DO IT! Take your business elsewhere.
This company does not care about service. A lot of other stereo shops that really care to earn your business. A horrible company just horrible.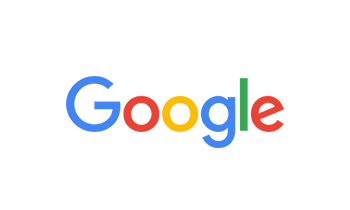 By Demon Lee on Dec 27, 2018
Juzt want to sau thank you to jesus for hooking it up my suv sound sweet amd pound s like i wanted must say im verry impressed with you all much thank s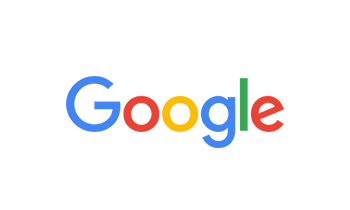 By George Berckman on Dec 27, 2018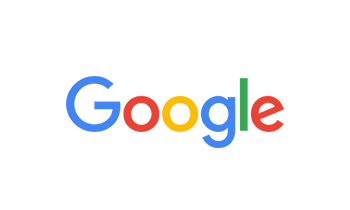 By adam odya on Dec 22, 2018
The sales guy was a fast talker, kind of made me think twice about putting in a system couse I had no clue about this stuff. Just new the sound I wanted. Apparently so did they and nailed it in my BMW could not be happier I recommend these guys to everybody.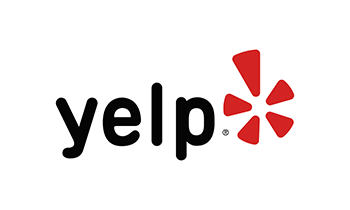 By Sam A. on Dec 18, 2018
Very bad service from requesting a quote through the website (Never received a follow up) to actually going to this location on Chandler Blvd. WOW!!!!  I walked in and the guy said good morning,, I walked up to the counter and showed him a pic of my wife's car stereo, I said I want to upgrade to a stereo with Bluetooth, he looked at the pic and said there is nothing they can do, I was kinda shocked, being at a specialty store for car stereos, I questioned him and he then said ,oh I we can install a stereo but your entire dash will. Eed to be re-fabricated and all rewired.... What????..... He seemed like he wanted to just get rid of me, not even try to go over what needs to be done, he then said it will be to expensive for me...... Yeah I wasn't dressed to impress, gym clothes but he was judging me, I felt..... hope he watched me get into my new Lincoln Navigator... lol.   I left and thought, let me try another Audio Express location .... but decided to just go elsewhere......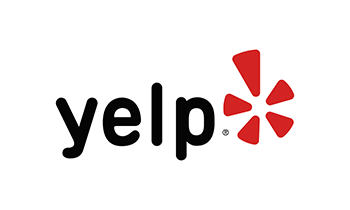 By Rab S. on Nov 18, 2018
Went in for simple adapter for 30pin to lightening. The "Manager" said there was no such thing. I ask about upgrading the unit in my Mercedes, again same person give me this whole spell about the fiber optic cables and how intriguing the whole system is blah blah blah.. tells me everything needs to be made custom because their is no dash kits available and would take $3200 to do just a dash unit. I politely tell him he is completely wrong with what he is saying he rolls his eyes and tells me he has 15 years in industry.. I walk out go to best buy pick up the adapter cord he said don't exist for 17.99 and order a upgraded headunit for my Benz seicane. Seicane unit took 15mins to install and was $410 after express 2day shipping. Oh and he kept pushing their "easy financing" on me. Do your research don't be their sucker.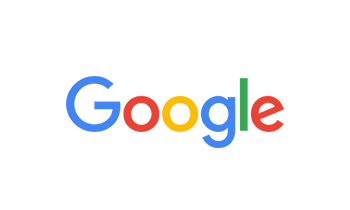 By Francisco Garza on Nov 13, 2018
Jesus and the crew did a great job installing my new Alpine radio. They even were accommodating when I was having trouble with my radio antenna and relocated it free of charge to provide better reception.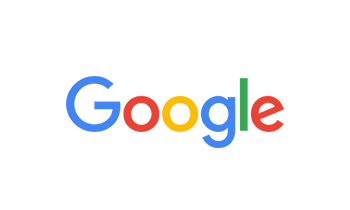 By A. Hammer on Nov 11, 2018
I called to confirm they had a specific type of car stereo in a certain price range. When I arrived everything was more expensive. There kit and install was around $90. And it felt like they kept trying to sell me stuff I didn't want. GO TO AUDIO SOLUTIONS INSTEAD! Better prices and no pushy salesmen.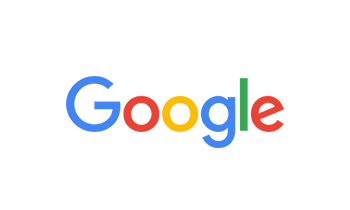 By Kris Houghton on Nov 09, 2018
I get there and the employee is playing rap music with ubseen words with the N word in the music as I walk in with my 6 year old son.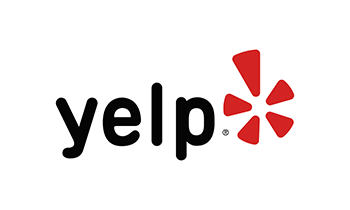 By Kris H. on Nov 09, 2018
I get there and one of the employees is parking a Four wheel drive off road vechile on side walk with blaring rap music with obscene language like the "N" word. As I am walking into the store with my 6 year old son. It was really shooting to hear at a public store....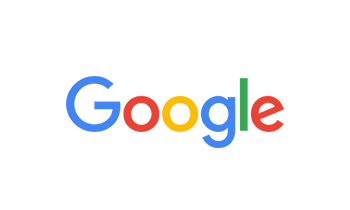 By Mcdaniel Kenneth on Nov 01, 2018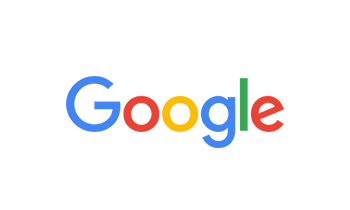 By Laurie Woodcock on Oct 30, 2018
A special thank you Audio Express and Glen for all the time talking with me on the phone about different stereos features and what system would serve my needs best. Glen re-located my blue tooth microphone and was able to successfully pair my phone using bluetooth with my stereo system. I am extremely HAPPY! Will is friendly and honest and I APPRECIATE Audio Express and how manager Ian, does a fabulous job ensuring OUTSTANDING CUSTOMER SERVICE! Thank you for everything! Laurie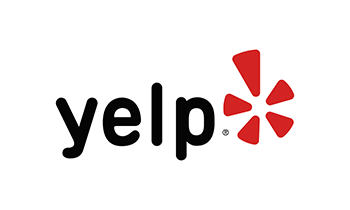 By Jason W. on Oct 22, 2018
My son took his Jeep to Best Buy to have them look at his car stereo as it was working intermittently. They ended up putting a new deck in. They figured it was either the deck or the amp. They got it connected and he left. 2 days later, nothing working. They suggested a new amp and wiring kit etc. $325 + cost of amp. We declined and did some of our own work and found out it was the fuse under the hood was a little loose on the power cable to the amp!! Nice job trying to sell us $625, when an existing piece needed to be replaced. We ended up going to Audio express to have them be sure all connections were good and ties everything down for $100.00 and they added another RCA cable for our Sub, which was never mentioned at Best Buy. Never going to the Geek Squad again!! Audio Express was straight about the hour of labor and tied everything down. Ice for us.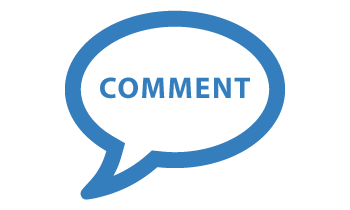 By D.Brown on Oct 13, 2018
Jesus and crew great customer service. Thanks